Past Tours #1 – Japan Tour in Fall 2014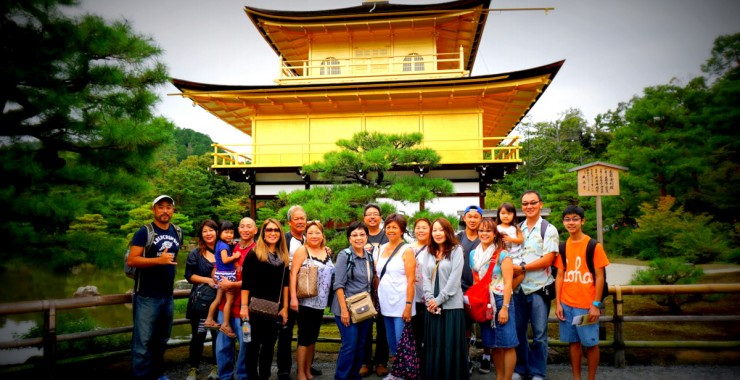 27
11月
2014
Our first Japan tour from Hilo in Fall 2015!!
Aloha! We departed from Hilo, Hawaii and arrived at Kansai International Airport in Osaka. Then we caught an airport limousine bus to go to Shijo-omiya town in Kyoto. We stayed there for 3 days.
On the 2nd day in Japan, we visited Arashiyama area to see the bamboo groove and to see the wild monkeys at the park. We had ono Tempura soba for the lunch and some of the customers enjoyed the rikisha ride!!
No Comments Yet.